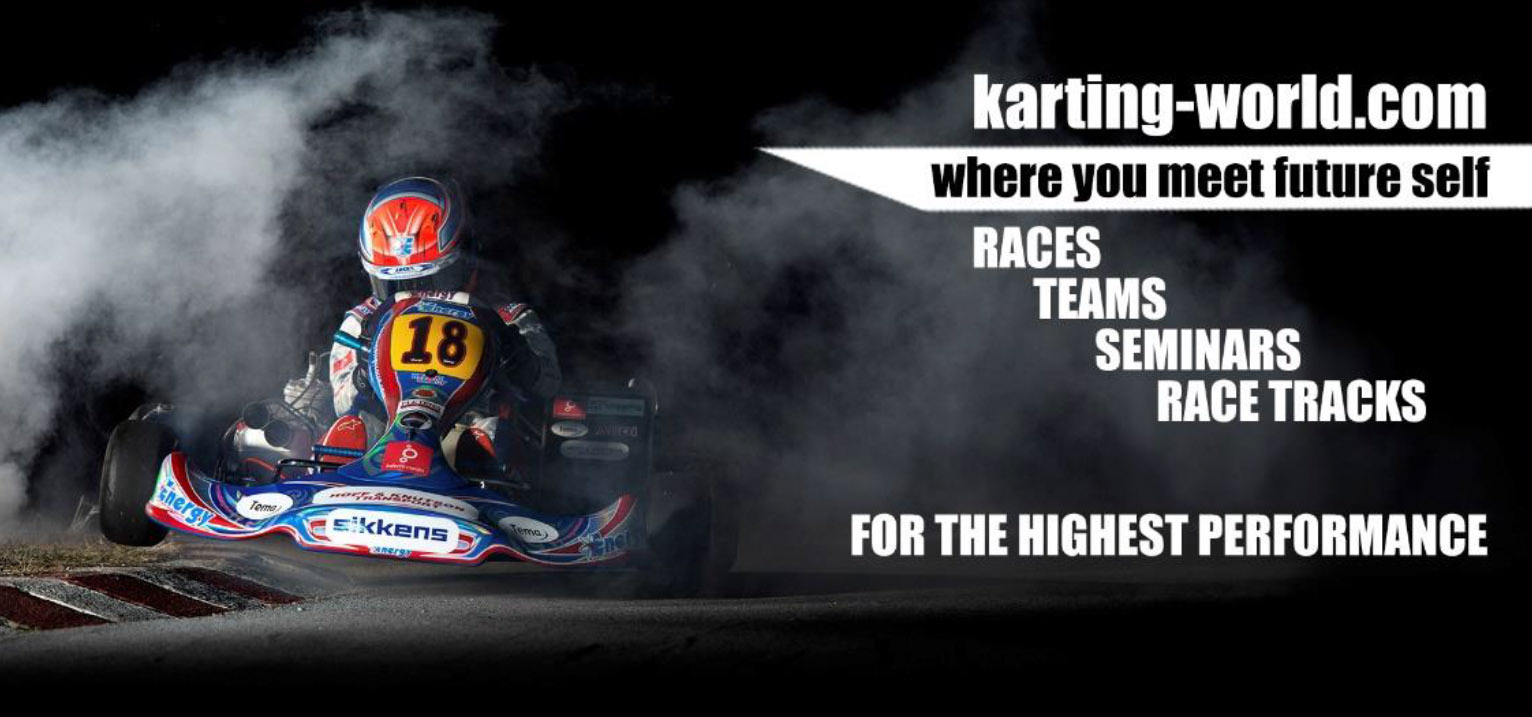 Karting World
Katja Pivk & Katarina Brglez
POPRI je tekmovanje podjetniških idej in poteka po celotni Sloveniji. Med seboj tekmujejo osnovne šole, srednje šole ter študentje in mladi do 29 let. Letos sva se po udeležbi na delavnicah EmindS tekmovanja udeležili Katja in Katarina, z idejo o novi spletni platformi za karting, ki vsebuje vse informacije o kartingu na enem mestu.
Katja in Katarina povzemata: "Spletno platformo sva poimenovali Karting World in najina želja je, da jo popeljeva na evropski ter kasneje na svetovni trg ter pridobiva nove člane in partnerje. Idejo sva tako popeljale iz regionalnega tekmovanja na državno, kjer žal nisva uspele priti med prve tri. Pridobili pa sva veliko izkušenj, ki nama bodo pomagale v najini nadaljni karieri."
POPRI is a competition for entrepreneurs with ideas. It takes place throughout Slovenia where primary schools, secondary schools, students and young people up to the age of 29 compete with each other. This year, after participating in EmindS workshops, Katja and Katarina took part in the competition, with the idea of a new online karting platform that contains all the information about karting in one place.
Katja and Katarina summarize: "We named the online platform Karting World and our wish is to take it to the European and later to the world market, gain new members and partners. We took the idea from the regional competition to the national one, where unfortunately we did not manage to get among the first three. However, we gained a lot of experience that will help us in our further career."
---
DUP // DAP 2 | Tekmovanje POPRI: izven akademijsko tekmovanje // POPRI Competition: External competition | Mentor: pETER Purg (zaledni projekt //background project: EmindS)