To the semester show 2020/2021

February 2021
Instead of addressing students and professors during our morning internal tour on the day of the semester exhibition and instead of an evening tour accompanied by many visitors, we are once again putting our exhibition on view online. Maybe it's not even that painful, as we've all gotten used to it in almost a year. It is painful, however, that for the second time we miss that most vital part of setting up the exhibition. That week of intense work gatherings, when all our working spaces transform to exhibition ones; when the student works, be it films or spatial and sound installations are placed in physical spaces; when we find the right locations for each of them; when we try to place this multitude of very different media, techniques, approaches, contents and poetics into a time-spatial composition that is waiting to be experienced by the visitor who captures it by slowly walking through the labyrinths of classrooms, lecture halls, studios, project rooms, corridors and staircases, meeting acquaintances or interesting strangers among visitors, students and associates of the academy and the university; maybe have a chat with them, comment on the work, perhaps ask for an explanation of one of the projects… and then this crowd, inspired by works and atmosphere, slowly merges into one event where strangers debate with each other about what they see, exchange arguments… all that is a very special experience for the students and one can only experience it live.
Yes, I am a bit nostalgic about this and I am sorry that the students will not experience this this time, especially those who joined us this academic year. They have experienced the first live lectures and have worked together for only two weeks. So much so that they met eachother, started to feel first bonds between them and already needed to go their separate ways. And that is the most painful part of this situation. The fact that we spent only two or three weeks together months ago and also before that there were months, since March 2020, of only online communication. Since we are all in this situation, I have no intention of repeating to you how this affects us all. But this emptiness of live socializing is becoming increasingly visible, and some are particularly affected. For example, film students, already mentioned at the June screening, still couldn't realize their films. For many, the entire diploma process has been postponed for a year, as the situation does not allow filming. Whoever managed to shoot in the summer is now finishing, but even post-production is getting longer in these conditions.
But, let's be optimistic. We managed the semester in adapted circumstances and we hope to have the opportunity in the spring to replace all the practical obligations we have to do in live team work.
What can we see in the exhibition and what not (yet)?
Nevertheless, we have three graduation animated films and three trailers for graduation short feature films in the making. We have some series of photographs and different study exercises done in special conditions, of course at home, with consultations on a distance. We have quite some interesting documentary materials on new media activities – here we can observe live team work, as they have been created over the past two years through various partnerships in international projects. You can also see a nice showreel of past year video works and a behind the scenes video of our begginers film workshop at Mostovna, just in the time before the second lock down, as well as a documentary, made for and about this year's edition of Kino Otok – Isola Cinema international film festival. And more.
Hoping that the spring semester would take place live, we moved all those content that could be delivered remotely to the fall semester. Thus, many of the theoretical lectures were condensed in the first semester.
The exhibition also does not include some already implemented projects and works, as their final phase will not take place until spring; here you can not see all the exercises, which despite the circumstances were carried out in a customized form, all the guest artists we hosted or visited, all interesting lectures we organized. The semester was nonetheless varied and fruitful, the student communities connected as much as possible in the absence of real meetings. All of us, I believe like you, are full of expectations for spring. If we are lucky, maybe also smart, it should be bright, warm, healthy and sociable.
I wish you plenty of pleasure in viewing the works of our students!
prof. Rene Rusjan, Programme Director
Contributors
Students (BA and MA programme)
Anja Resman, Abiral Khadka, Sagar Gahatraj, Anja Paternoster, Pietro Cromaz, Blaž Štolar, Rok Urbanček, Katarina Brglez, Maja Grčki, Katja Pivk, Ana Prebil, Miha Reja, Parisa Zaeri, Alen Dolšak, Immanuel Hofman, Adriana Ronkali, Domen Vinko, Aljaž Lavrič, Luka Carlevaris, Reeba Sufyan, Vasyl Kuzmich, Wadha Ali Mustafa Amoor, Nika Karner, Martin Lozej, Jelena Cambj, Yevheniya Lyubchyk, Tijana Mijušković, Maksimilian Zabukovec, Luka Mavrič, Nikola Đorđević, Kristian Petrovčič, Renee Stanič, Staš Zupanc, Matej Rimanić, Una Savić, Milena Brkić, Matevž Jelenc, Arta Kroni, Karin Likar, Vanda Ljumović, Sofia Miljatović, Roman Paxyutkin, Domen Sajovic, Melita Sandrin, Filip Sluga, Tamara Taskova
UNG School of Arts Collaborators 2020/2021
Ivan Antić, Lavoslava Benčić, Rajko Bizjak, Metod Blejec, Urša Bonelli Potokar, Janez Burger, Nataša Burger, Miha Colner, Rastko Ćirić, Radovan Čok, Jernej Čuček Gerbec, Luka Dekleva, Jože Dolmark, Milanka Fabjančič, Monika Furlan, Miha Godec, Rok Govednik, Sarah Günther, Jasna Hribernik, Arne Hodalič, Matjaž Jankovič, Miloš Kalusek, Dušan Kastelic, Miha Kelemina, Ana Rahela Klopčič, Nevenka Koprivšek, Iva Kraljević, Andraž Kržič, Timon Leder, Luka Leskovšek, Rado Likon, Varja Močnik, Boštjan Perovšek, Jan Perovšek, Julia Peuget, Andrej Pezelj, Boštjan Potokar, Peter Povh, Kristina Pranjić, Igor Prassel, Arjan Pregl, Metka Pretnar, Peter Purg, Mitja Reichenberg, Rene Rusjan, Neda Rusjan Bric, Jožko Rutar, Kolja Saksida, Jan Simončič, Ana Sluga, Tina Smrekar, Sarival Sosič, Mateja Starič, Maja Stegovec, Robertina Šebjanič, Darko Štrajn, Martin Turk, Boštjan Vrhovec, Mojca Zlokarnik, Jaka Železnikar, Tadej Žnidarčič, Valerie Wolf Gang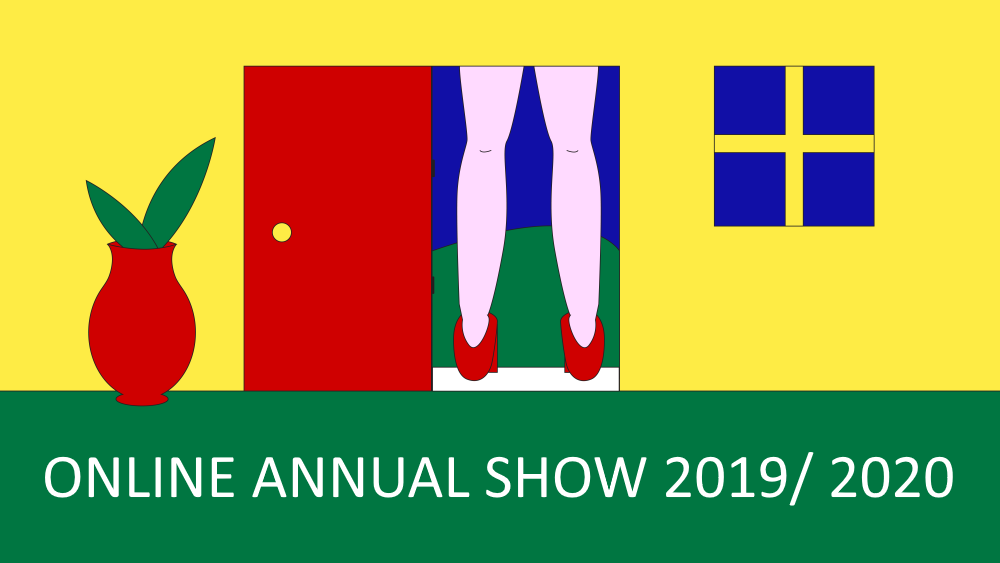 ---
Subscribe to our e-news

At the University of Nova Gorica School of Arts we are proud of the work of our students and mentors. By subscribing to our e-news you will allow us to inform you, not more than a few times a year, about events related to the academy and the achievements of our students, graduates and associates.
UNIVERZA V NOVI GORICI // UNIVERSITY OF NOVA GORICA
AKADEMIJA UMETNOSTI // SCHOOL OF ARTS
Vipavska cesta 13, Rozna Dolina
5000 Nova Gorica
Slovenija // Slovenia
+386 5 33 15 223, +386 51 336 770
http://www.ung.si | au.ung.si | info@ung.si